Week 4
Kiki has had a lovely weekend, helping Mrs Lunn to celebrate her Birthday. On Saturday Kiki and Mrs Lunn went our for a walk and saw some deer in the fields. Then Kiki helped Christoper (Mrs Lunn's oldest son) to make a birthday cake. On Sunday Kiki enjoyed Mrs Lunn's lunch with her two sons and liked chatting with the rest of Mrs Lunn's family over the Internet. Kiki has also completed a bit more of the jigsaw puzzle and played Harry Potter Trivial pursuit.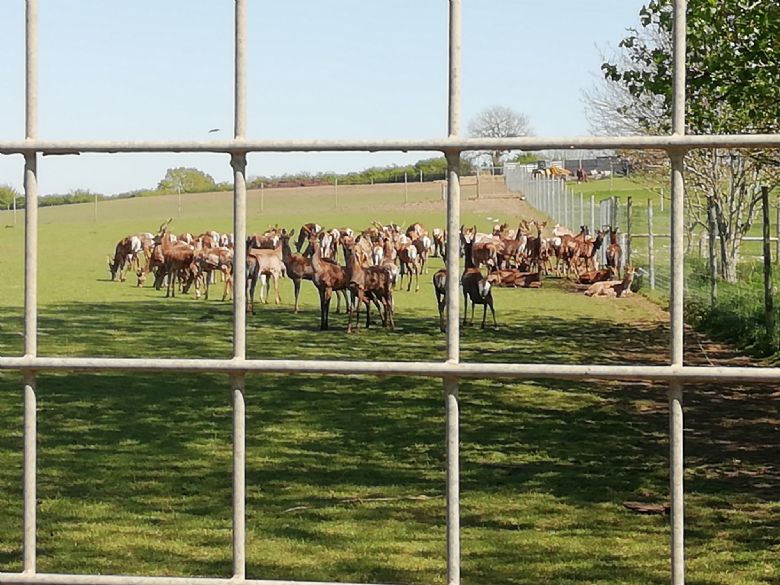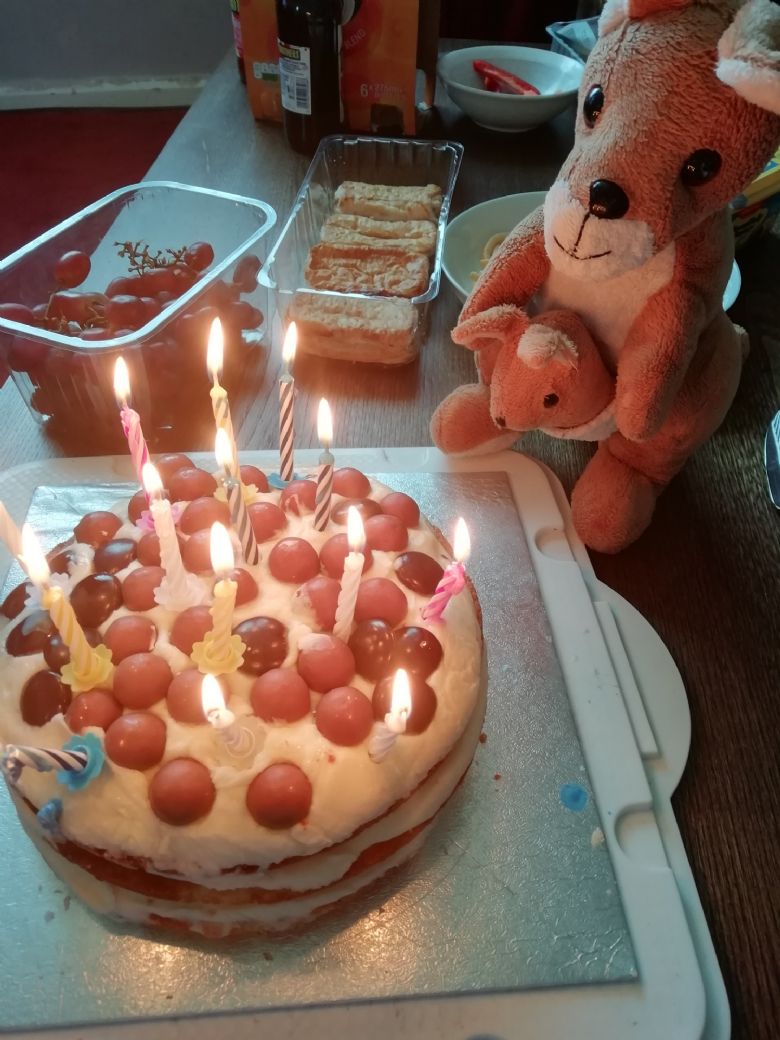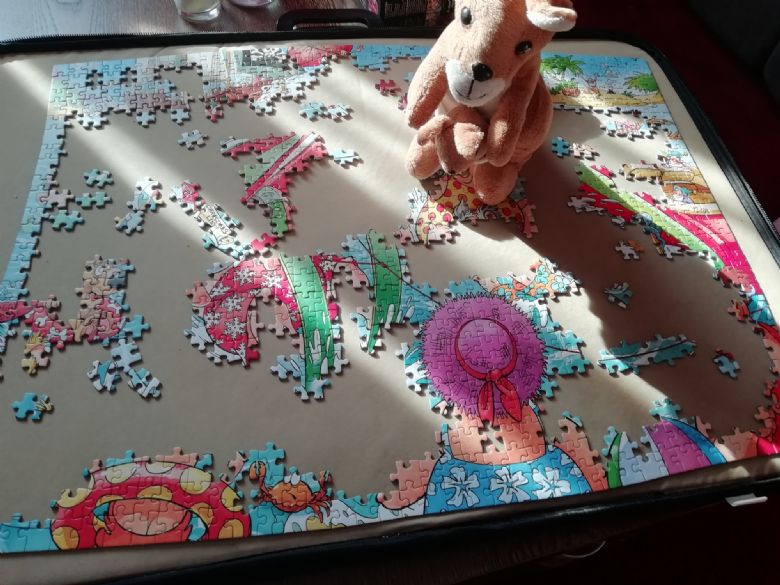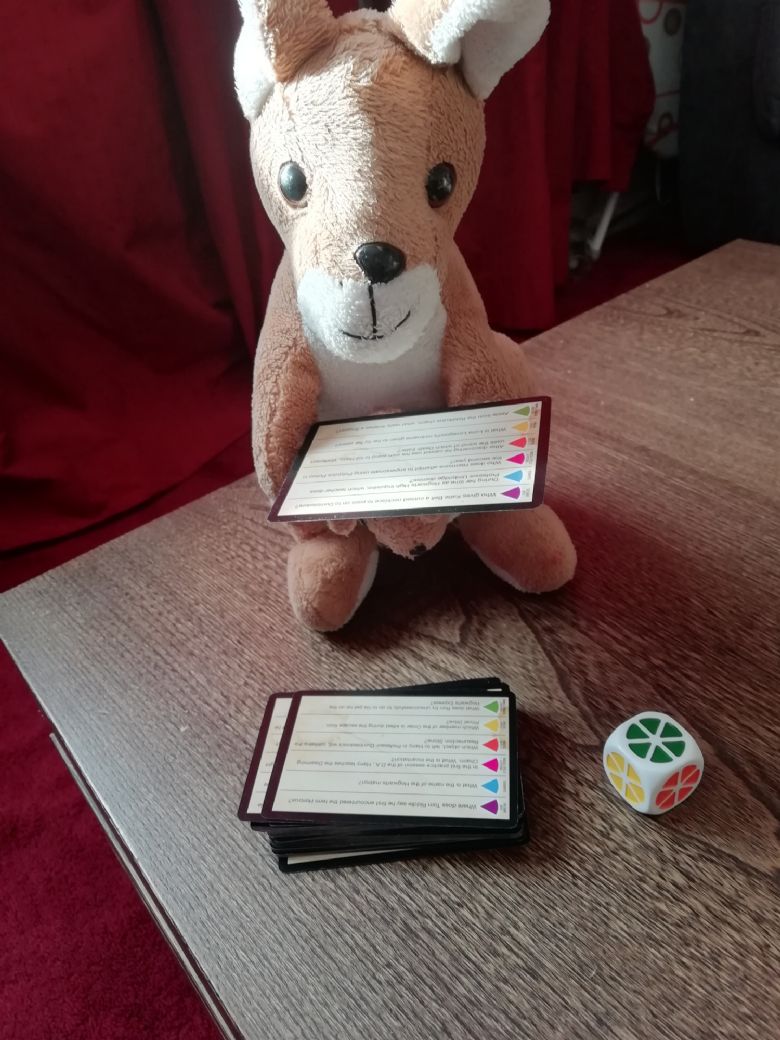 Kiki has been watering her plants daily and is very pleased with the sunflowers that she was given as these have grown quite a bit this week.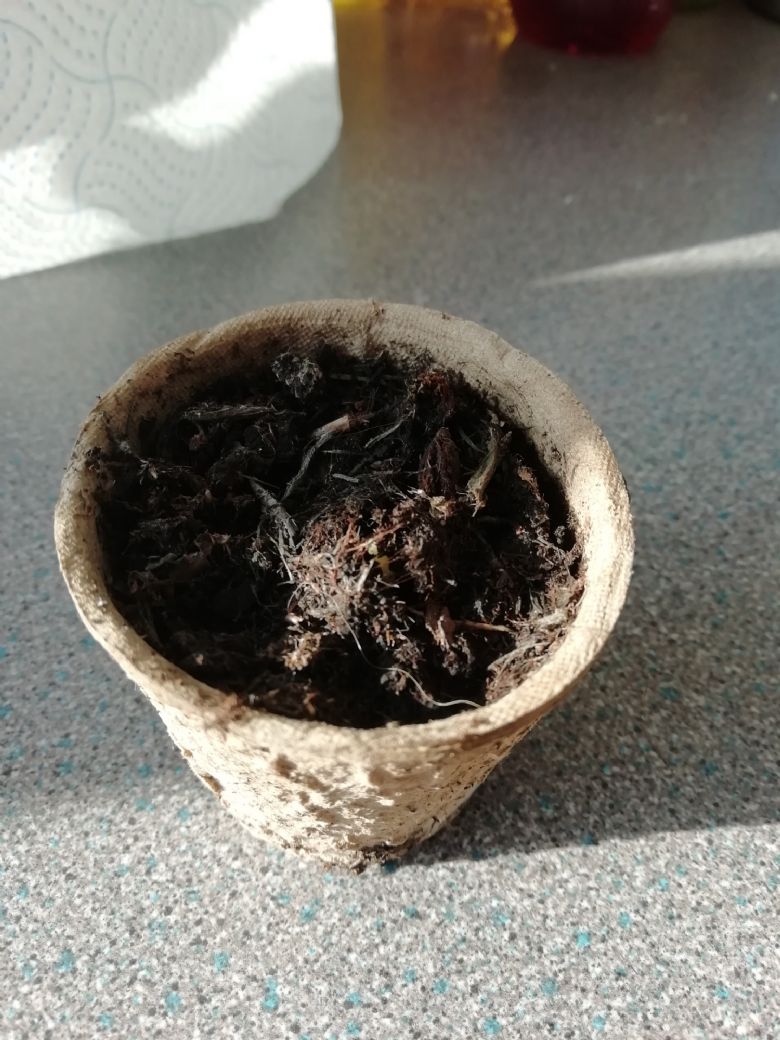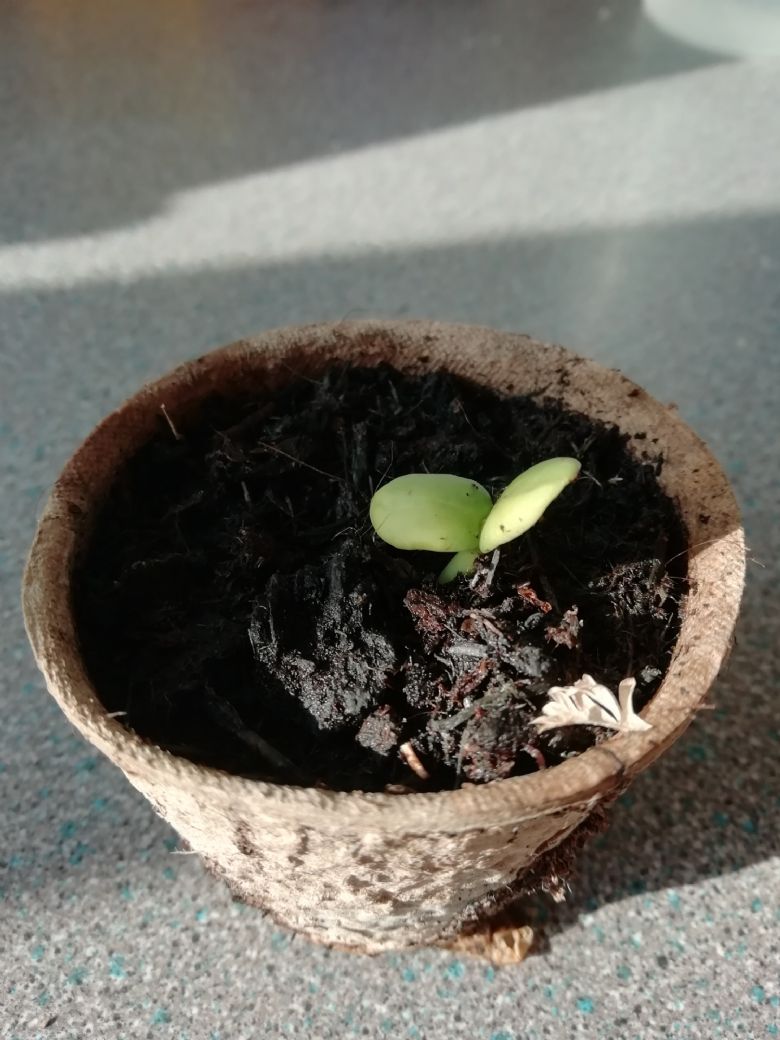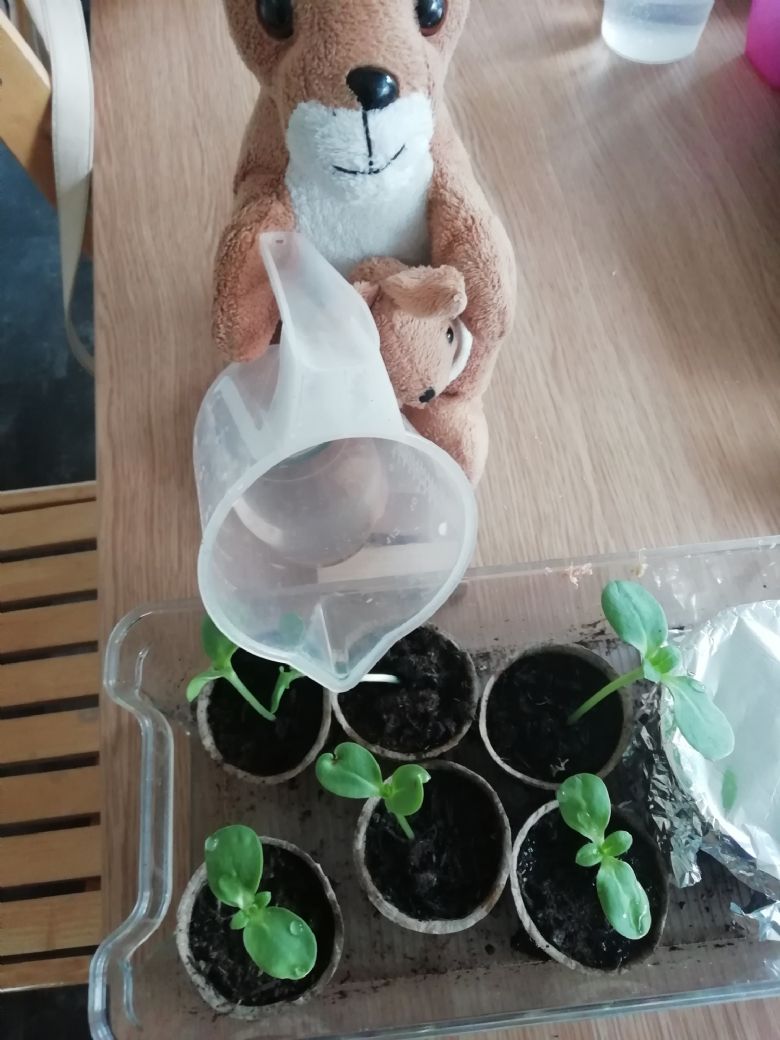 Kiki has been doing more of her jigsaw and is very pleased that she has finally finished it.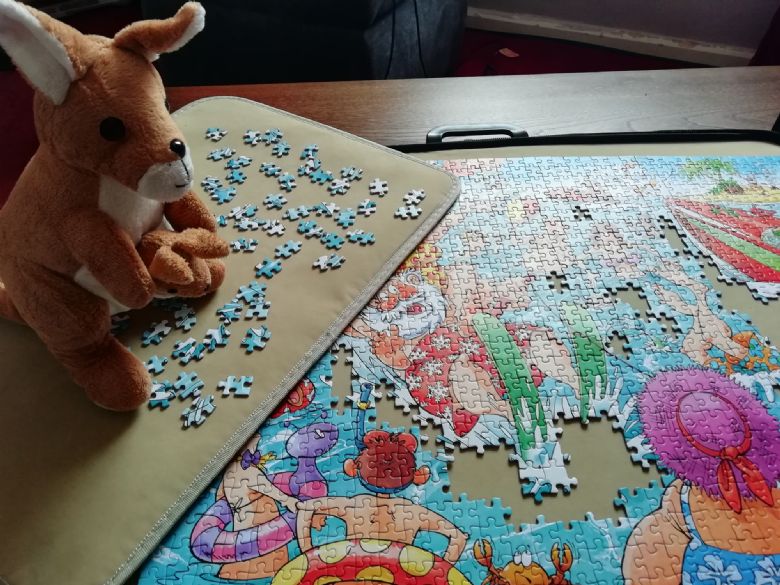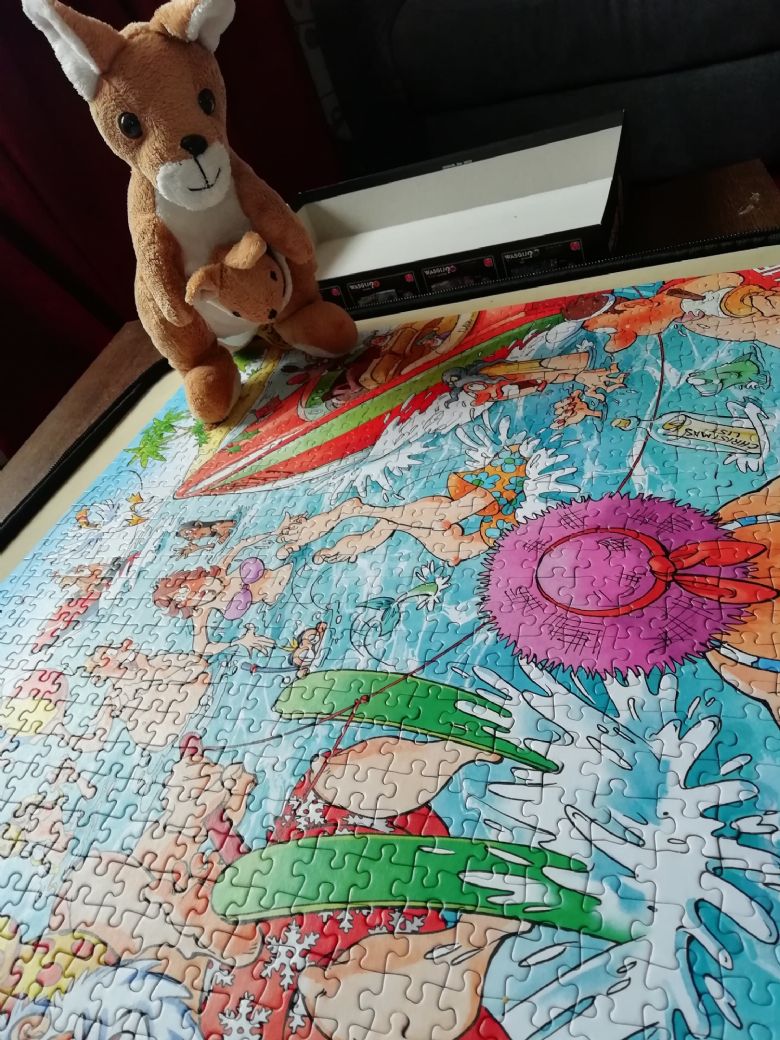 Kiki has been keeping a diary of the beans that she is growing for our science experiment.