Week 1
Kiki has been playing Scrabble with Mrs Lunn and her son. She thought of lots of really good words, but Mrs Lunn won the game.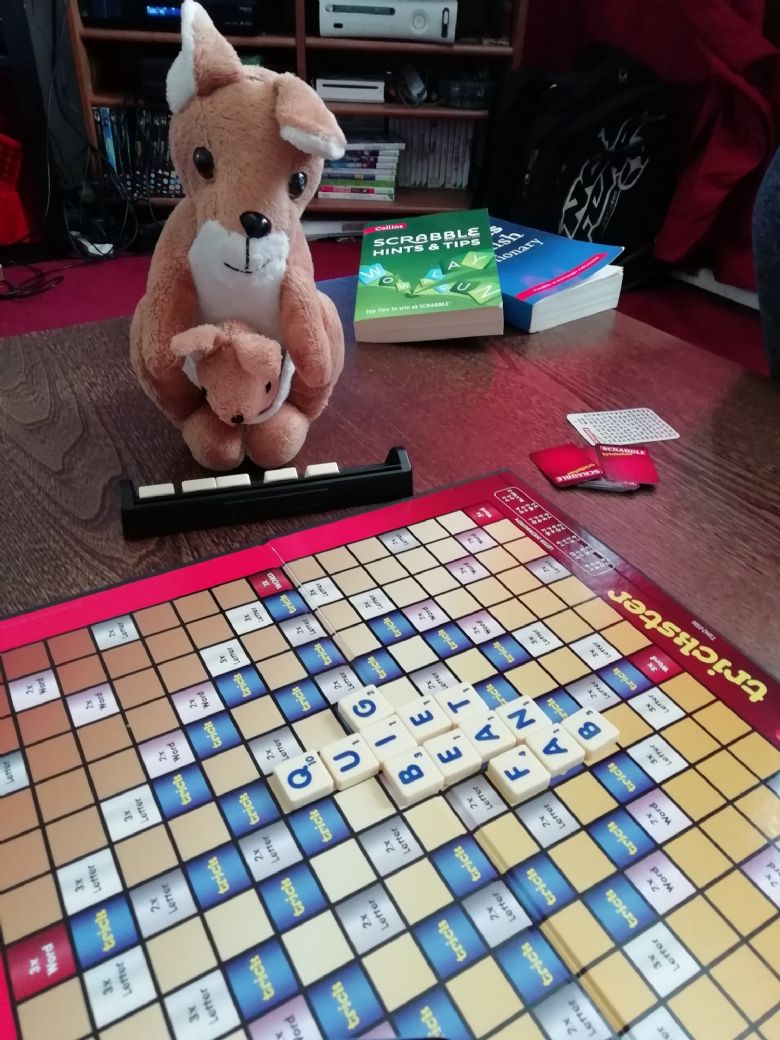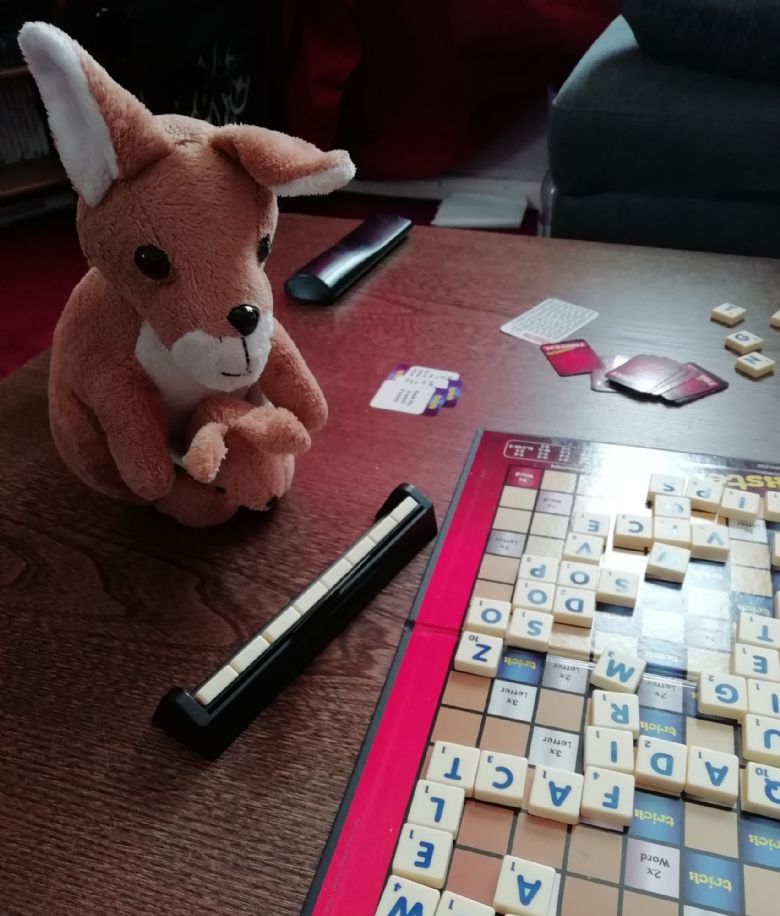 On Sunday Kiki enjoyed a delicious Mother's Day lunch with Mrs Lunn and her children, before making the most of the beautiful sunshine by going on a nice long walk in the woods.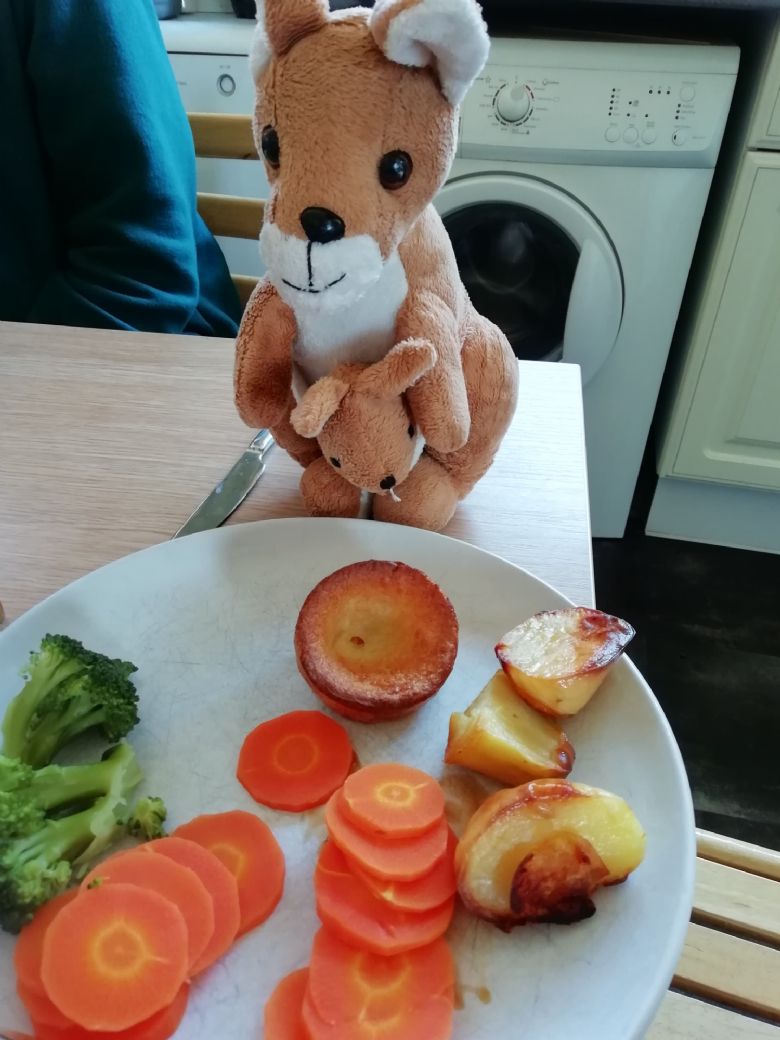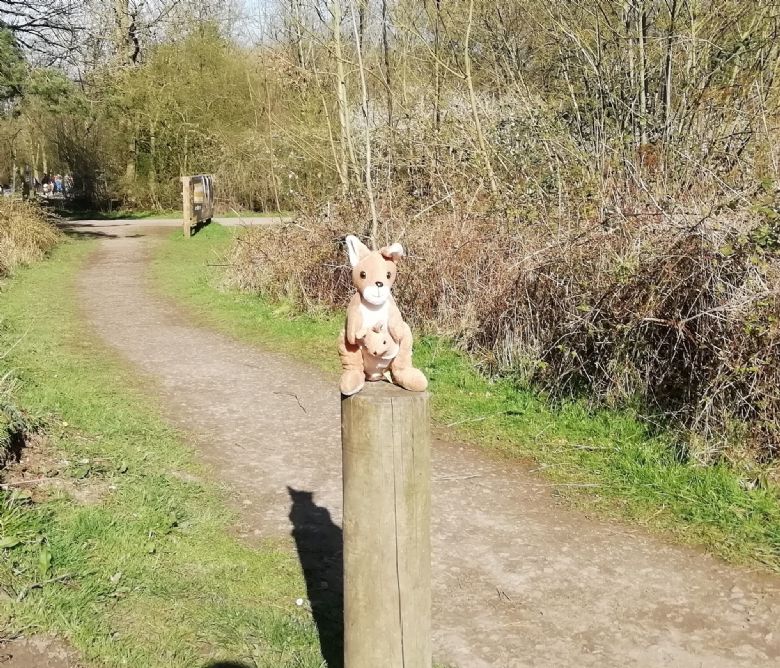 On Monday Kiki enjoyed listening to Mrs Lunn read a story called The Fish Who Could Wish. You can also see Mrs Lunn reading this story in the story time section..
Tuesday - Kiki enjoyed joining in with the Joe Wicks PE session this morning. Did you join in as well? It is good get some exercise every day.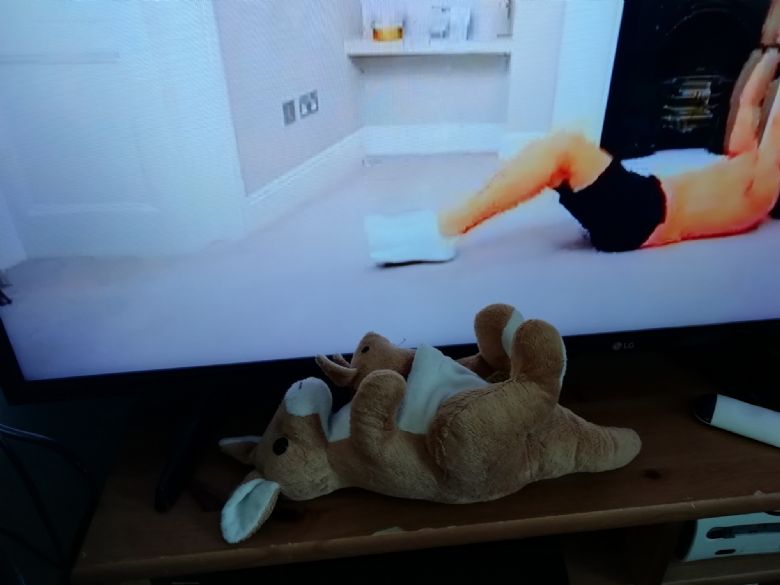 Wednesday - Kiki has been helping Mrs Lunn to plan and prepare the home learning tasks for tomorrow and then went out with Mrs Lunn for a lovely 4 mile walk in the sunshine, along the canal and following the footpaths through the fields near to where Mrs Lunn lives.