Tuesday
Story Time
https://www.youtube.com/watch?v=0jhfuXegBcI
---
Maths
Does It Roll? This is a really fun 3D shapes activity!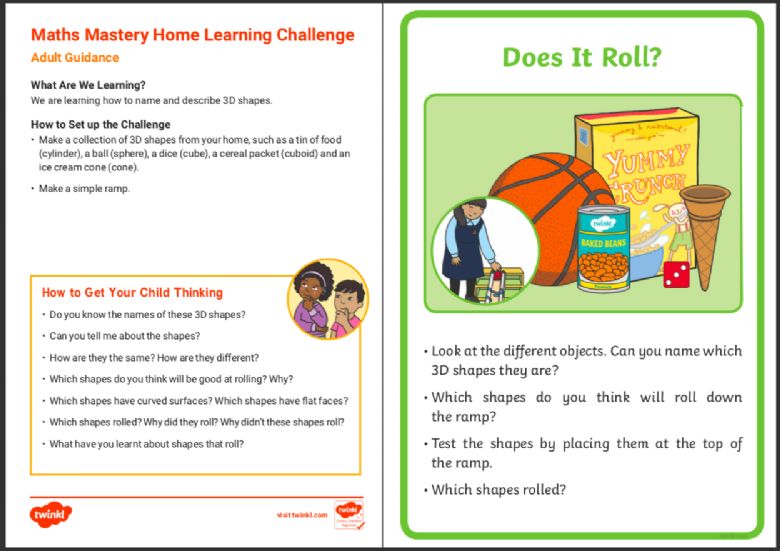 ---
Chilli Challenge

Can you name the 3D shapes in this activity?
Adults: Here is the 3D shape word mat again: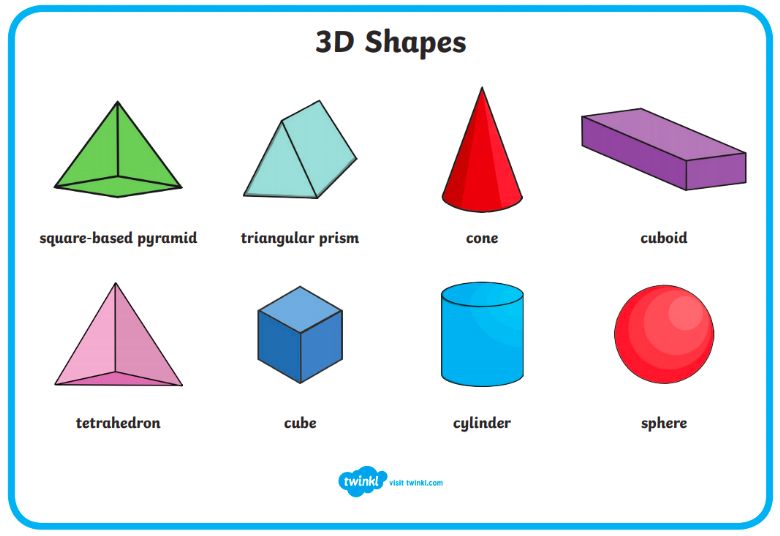 ---
Phonics
Please use Teach Your Monster To Read (website or app) every day to practise the phonics at your child's level.
Writing: Can you write these words without looking? Write the 'oi' sound for your child and let them know it will be in all of the words.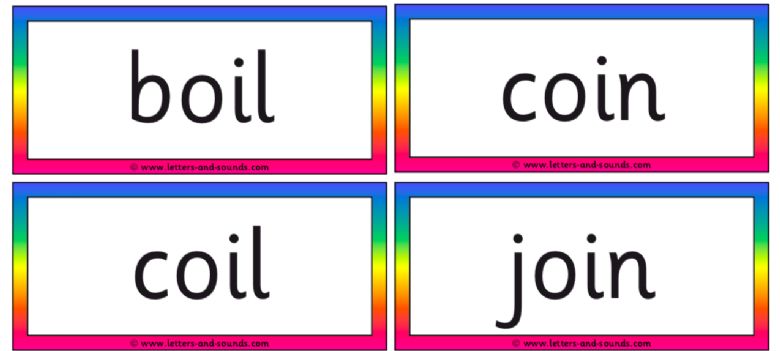 ---
Chilli Challenge - Can you write these words?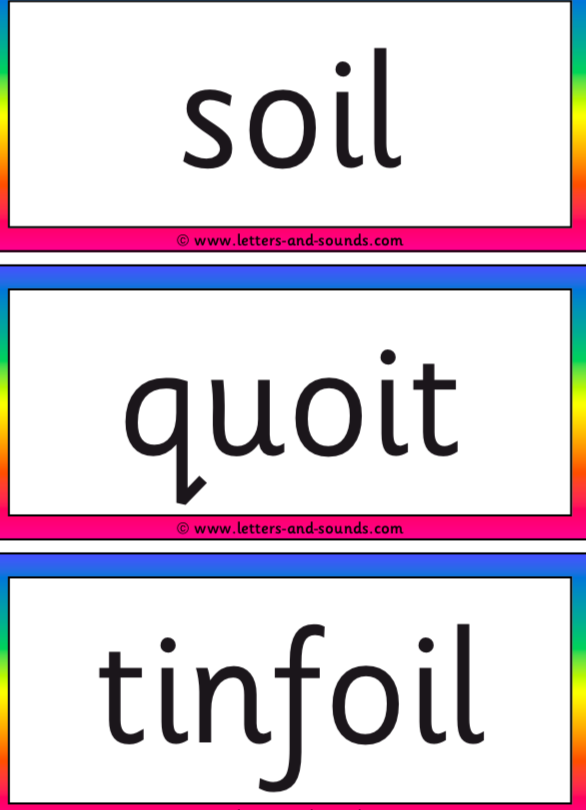 ---
Handwriting Muscle Job
Big moves: Play throw and catch with the largest ball in your house. If you are struggling to catch, try a balloon! See if you can count how many you can catch in a row.
---
Chilli Challenge -If you can catch your ball, try moving furter apart from your partner or use a smaller ball.
---
Music:
Taking inspiration from the story of Starry-Eyed Stan, I would like us all to make a band! Instructions to make under the sea instruments from household objects can be found in the documents section at the bottom of the page.
Chilli Challenge - Can you make a song? See if you can write it down so you can remember the words!
---
Adults
Please send me any questions about anything in the "How Can I Help?" section of this website, or through my new school email address: a.pittam@kislingburyprimary.uk. Also, feel free to send any home learning your children are doing to this email address.
Miss Pittam