School Uniform
Pupils are expected to wear school uniform at all times (with the exception of Mufti days).
School Uniform can be purchased from the Schoolwear Shop on Abington Square, Northampton.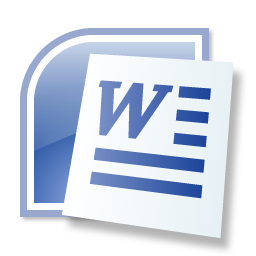 The shoolwear shop.doc
Many supermarkets and family clothing stores also provide suitable alternative school uniform options.
School uniform guidance
Earrings and any other body piercing, jewellery, make-up, nail varnish, hair colouring or high profile haircuts are not acceptable whilst at school. We also ask that children with long hair who wear hair bobbles or bands use school colours of red, white grey or black.
All the items marked * are available with the school emblem from The School Wear Shop Abington Square, Northampton.
Girls Uniform
Red Sweatshirt or Cardigan*
Dark grey or black skirt, pinafore dress, culottes or tailored trousers
White or red polo shirt *
Summer – Red and white gingham dress
Outdoor clothes. Any anorak or warm coat and the wearing of a luminous strip or armband in winter is encouraged.
School fleece jackets* and reversible fleece jackets with the school logo are also available
Plain red baseball cap (optional)
Black shoes – not boots
Girls may wear white socks or thick black, red or grey tights
Girls Sportswear
Black shorts
White T-shirt
PE socks
Track suit / Leggings (optional – ideally grey or black)
Trainers for outdoor games
Sports bag (optional rucksack with logo is available)
Boys Uniform
Red Sweatshirt or Cardigan*
Dark Grey or black trousers
White or red polo shirt *
Summer – grey or black tailored shorts
Outdoor clothes. Any anorak or warm coat and the wearing of a luminous strip or armband in winter is encouraged.
School fleece jackets* and reversible fleece jackets with the school logo are also available
Plain red baseball cap (optional)
Black shoes – not boots
Grey or black socks
Boys' Sportswear
Black shorts
White T-shirt
PE socks
Track suit (optional – ideally grey or black)
Trainers for outdoor games
Sports bag (optional rucksack with logo is available)