Friday
Physical Development
Start your day off at 9am with Joe Wicks on his YouTube Channel! Link below!
https://www.youtube.com/channel/UCAxW1XT0iEJo0TYlRfn6rYQ
Story Time
https://www.youtube.com/watch?v=EqRWzL0m7qk
Maths
Planting vegetables! The document is attached at the bottom of the page.
Phonics
See if you can beat your last time on Flash Cards Speed Trial (Phase 2 and 3) https://www.phonicsplay.co.uk/member-only/Flashcards.html
Adults: Can you read these words and see if your child can write them in their scrapbook:
Quack check fish moth wing
Mild Chilli Challenge: hail
Spicy Chilli Challenge: deep
HOT Chilli Challenge: might
Reading
In the documents section there are two stories. One is a spicy (orange) chilli challenge and one is a HOT (red) chilli challenge. There are some questions below for the adult to ask and the child to respond to verbally.
Writing
Can you write a sentence about this picture?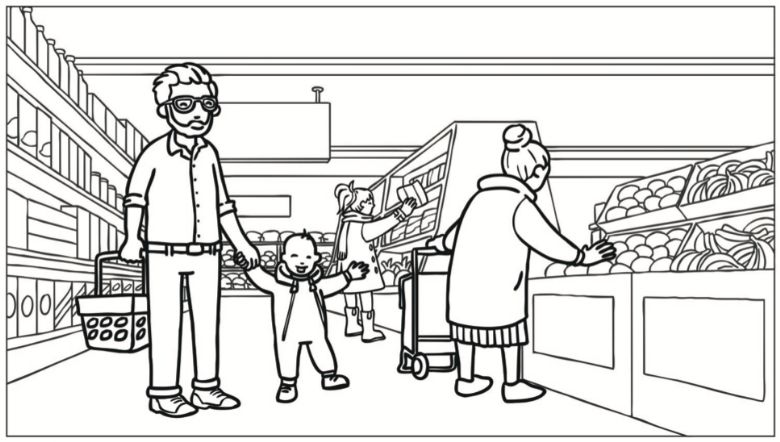 Chilli Challenge: Can you include a capital letter at the start, a full stop at the end and the word 'and' to join two ideas in your sentence?
Understanding the World
Use a camera, a phone camera, tablet camera etc. to take pictures of a collection of objects. For example, your favourite food items, your favourite toys or even what your family gets up to during the day!