Friday
Good Morning,
Woo Hoo, It's Friday !!!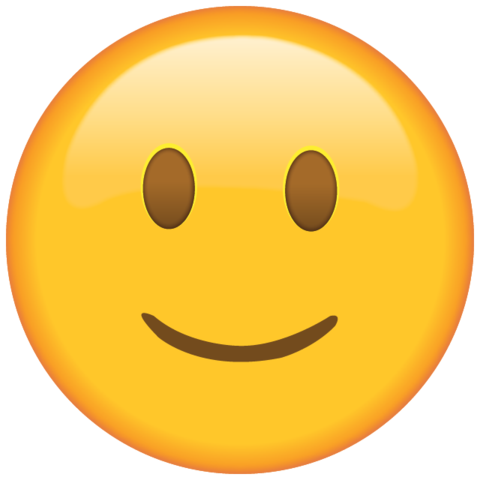 Fridays would normally begin with Achievement Assembly. So, I would like to start by celebrating all the effort you are all putting in at home and felt that I should award you all 'Star of the Week'.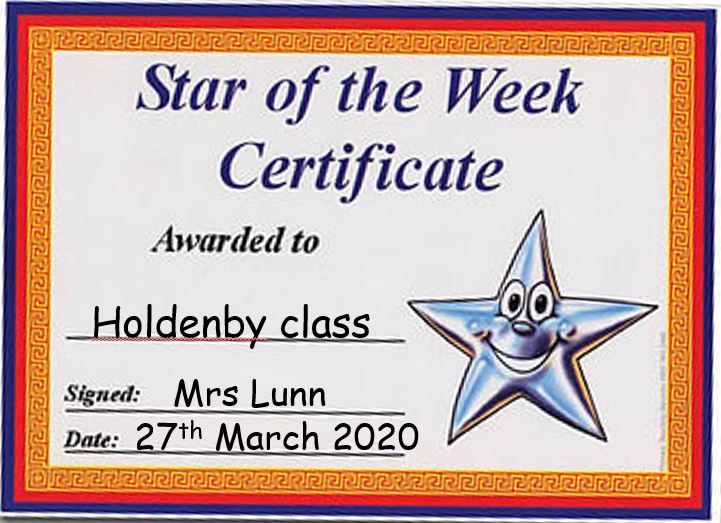 For Maths today I have given you a range of games to choose from, so that you can practise your addition. These can either be printed or if you do not have a printed you can make your own versions of these.
We would normally have Computing (ICT) on a Friday so I have given you some work to practise the skills we have been learning.
As a reward for working so had during the week, we have 'Golden Time' on a Friday afternoon. This is where the children get to choose from a range of activities such as Lego or other construction toys, drawing, role play, jigsaws, reading, cars etc. I am sure you would like to do this today as well. If you would like some slightly more structured ideas, take a look at the Lego challenge and Non screen activity sheets in the general resources folder.
Have a lovely weekend.
Mrs Lunn