My Dog!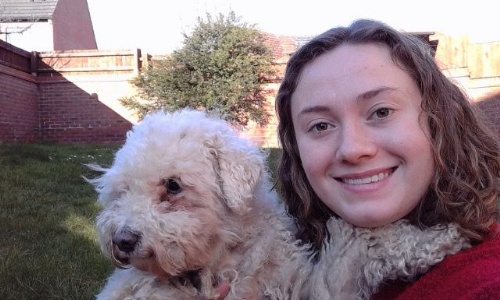 Hello everyone! Here is my parent's dog I am borrowing to encourage me to get for two walks every day! I have made a youtube video on my new channel called Miss Pittam.
Click on the link below to learn more about my dog!
No comments have been left yet.