Healthy Child ​Initiative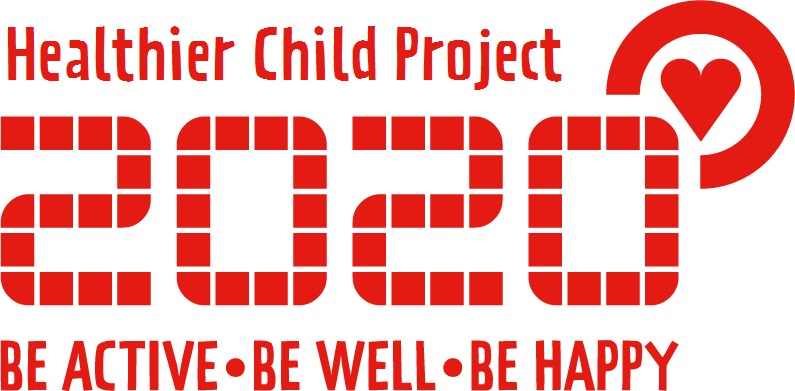 Kislingbury School is committed to developing our children to become healthy, active individuals. As part of this process we have joined the Northampton Healthly Child Initiative.
This has led to us starting a Healthy Living ' Get Started Club which runs three mornings each week. We are putting a greater emphasis on a positive message about eating and food. We provide a fruit snack each day for every child and good behaviour in school is rewarded with oportunities to have lunch on the top table with the head teacher. A copy of our Healthy Eating Policy is attached.
The school also encourages physical activity and in addition to the two hours of P.E. each week we have activity clubs running each day including a generic PE club, basketball, football, gymnastics, dance and dodgeball.
We have also been selected for a pupil activity reward system as one of only 10 schools in the county. We currently have 20 year six pupils taking part in the 'Off the Couch' scheme which encourages at least 20 minutes of activity each day.
Attached is a copy of the Healthy Lunch Box guide. We ask that parents who provide a packed lunch rather than using the school's lunchtime service try to ensure their children have a healthy ballanced diet across the week. The leaflet should provide some guidance.